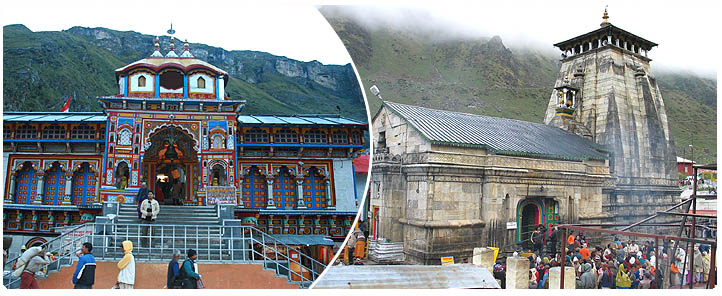 Do Dham Yatra in the lap of the Uttarakhand state of India much impressed visitors towards the Yamunotri Gangotri Yatra or Badrinath Kedarnath Yatra. The Yamunotri Gangotri Yatra is the Sangam of Gangotri Dham or Yamunotri Dham which is famous for the holy tributary Ganga ji and Yamunaji.
[ Don't miss-out & have a look at Do Dham Yatra Package ]
And Badrinath Kedarnath tour stands for the tour of Badrinath and Kedarnath lucrative destination famous for the God of Vishnu and Shiva. Both the Dhams can be visited through either through road trips or via helicopter.
The week long do dham yatra by road ensues for a week and covers spiritual destinations like Haridwar, Chami, Jankichhatti, Guptkashi, Uttarkashi, Rudraprayag and Mana village. The Yatra is beneficial for those who cannot complete the entire Char Dham circuit due to time constraints. Devotees, thus, complete the Yatras in 2 trips.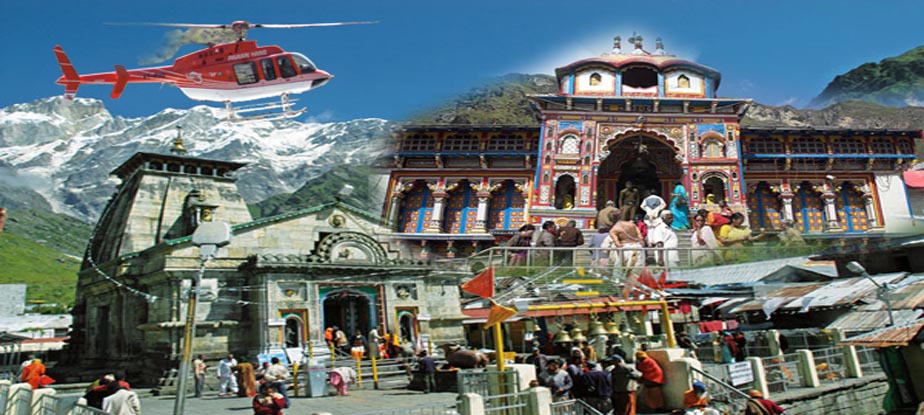 The second mode of Do Dham Yatra, i.e. via helicopter is becoming increasingly popular with tourists due to the ease and considerably lesser travel time. Also, traveling by helicopter is also particularly convenient when the weather conditions aren't suitable and road are unfit to travel for road journeys.
Thus, Do Dham Yatra is very attractive and memorable tour including with various culture and colorful wildlife scene for rejoicing visitors.
[ Plan your helicopter trip through Do Dham Helicopter Package ]