Various Buddhist Sites in Nepal have attracted tourists from all across the globe to enjoy the Buddhist tour in Nepal. The destinations and attractions included in the Nepal Buddhist tour are intelligently decided to ensure amazing experience to the travelers.
This tour package is also sought-after by Buddha followers and also for travelers wanting to explore some of the amazing sites of Nepal. Here is a small description of the destination provided along with the names of the major attractions that could be visited for a memorable trip.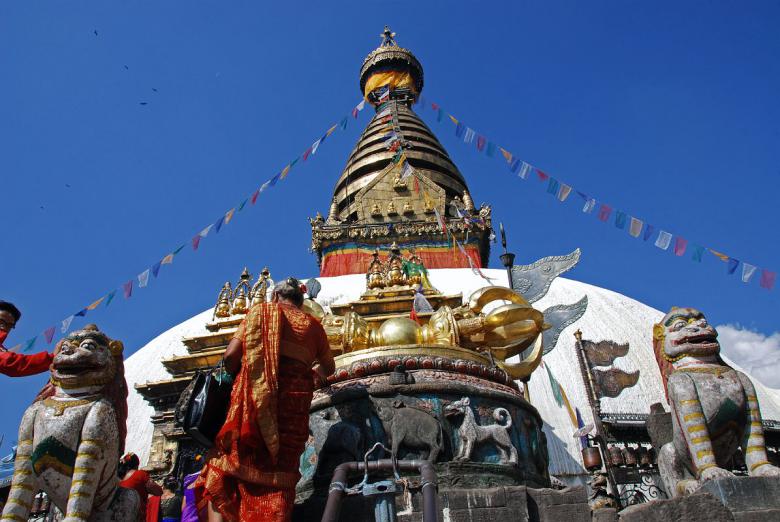 Kathmandu
Kathmandu is the largest and capital city of Nepal and one of the sought-after travel destinations. The city is located at an elevation of 4,600 ft (1,400 m) approximately, in central Nepal amidst the bowl-shaped Kathmandu Valley. Being surrounded by 4 major mountains, namely Phulchoki, Chandragiri, Shivapuri, and Nagarjun, the city is blessed with amazing beauty.

The major attractions of the city are Swayambhu Nath Stupa, Patan Golden Temple, Bouddha Nath, Bonpo Monastery, and Copen Monastery. Further to make the trip in Kathmandu a wholesome experience, the Kathmandu markets are worth visiting.
Pokhara
Pokhara is one of the delighted cities to be visited in Nepal. The city's northern skyline offers a close view of the Great Himalayas as 3 out of the ten world's highest mountains – Annapurna I, Dhaulagiri and Manaslu, are located within a linear distance of 30 miles of the Pokhara city. Phewa Tal is a worth visiting attraction.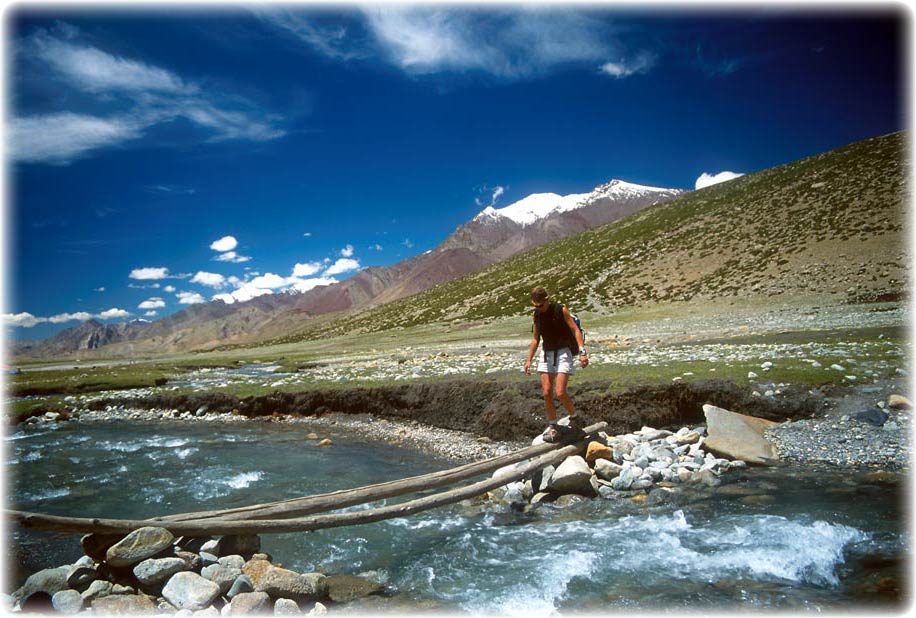 This is the 2nd largest lake in Nepal. Apart from this, the World Peace Pagoda, Tibetan Monastery, Seti River George, Radhakrishna Temple, Tibetan Refugee Camp, Japanese Stupa, Bindhyabasini, and Devi's Waterfall, are also some of the major attractions of Pokhara city.
Lumbini
Lumbini is a Sanskrit term which means "the lovely". This is the most popular Buddhist pilgrimage site, located in the Rupandehi district of Nepal. As driving from Pokhara to Lumbini, one could take pleasure in the winding roads in the foothills of the majestic Himalayas. Tourist attractions like Maya Garden Buddha Stupa, Ashoka Pillar, Vietnam Temple, Chinese Temple, and Japanese Temple are worth visiting.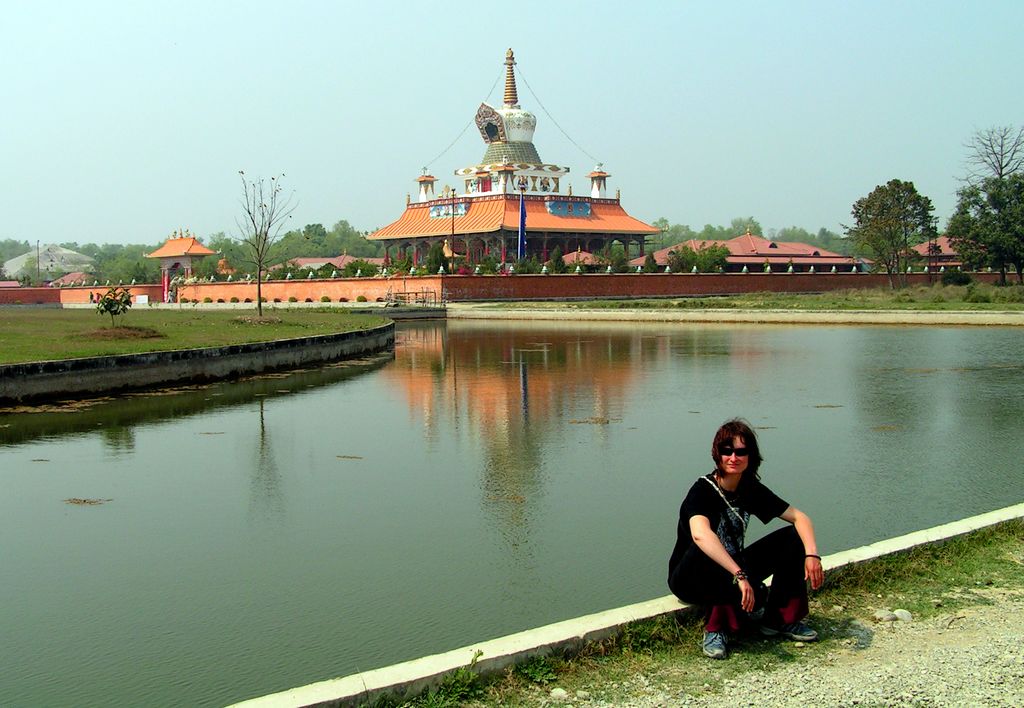 There are numerous travel agents and tour operators, known for providing excellent India pilgrim tours. It is important to know about the trip details before booking any tour package. If interested in exploring the Buddhist pilgrim destinations, Buddhist tour in Nepal is probably the best itinerary to opt. There also is the option of online booking for these tours available.