After huge devastation witnessed in the past, the doors of the Kedarnath shrine have already opened yesterday (Sunday). On the auspicious eve of Akshay Tritiya (Friday), the doors of Yamunotri-Gangotri were opened. For 2022, the auspicious Yatra in Uttrakhand will be commenced from 03rd May and the closing date would be 20th November 2022.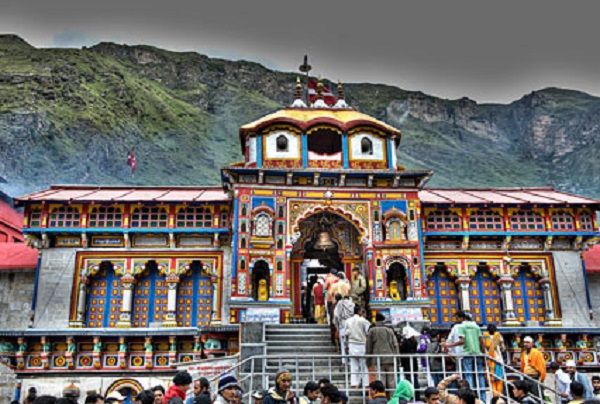 The authorized have again restored the Badrinath Temple, which was badly damaged in last year's flash floods. The local authorities also informed that from today (Monday) onwards, the doors for the Badrinath shrine will also be open for the devotees.
[ Interested? have a look at same day Do Dham Helicopter Tour Package ]
After facing huge destruction last year, the civil administration has become more attentive for its insufficient preparedness. This time, the traditional path of the Chardham Yatra has also been altered. This year, the local administration has also planned new ways to launch rescue operations. A one-of-a-kind plan has also been worked on, which focuses on the exit routes. This plan will help in saving maximum devotees in case a casualty strikes.
Moreover, for devotees with disabilities or senior citizens, there also is special 2 day helicopter package available for Chardham Yatra. Along with saving time, the package also provides convenient yatra experience for devotees.
[ If interested, check-out here Chardham Helicopter Tour Package ]
Related Posts :
Biometric Registration Mandatory for Pilgrims
Travel Tips For Chardham Yatra