Pilgrim tours of India peek into the deep-rooted religious customs, spirituality, interesting rituals, and divinity of different regions of the country.
There are more than 70 pilgrim tour destinations in India covering all the religions such as Hinduism, Buddhism, Islam and Sikhism. Here is a brief account of top pilgrim tour destinations in India –
Kailash Mansarovar: There is special significance of Kailash Mansarovar yatra in the Hindu religion as it is the supreme abode of Lord Shiva. Countless pilgrims undertake this religious tour in the months of May and June.
[ Don't miss-out & have a look on Kailash Mansarovar Yatra Tour Packages ]
Kailash Mansarovar is located in the Gangdise Mountains at a height of 19,000 feet, is not only considered as holy place by Hindus but also by the Buddhist and Jains.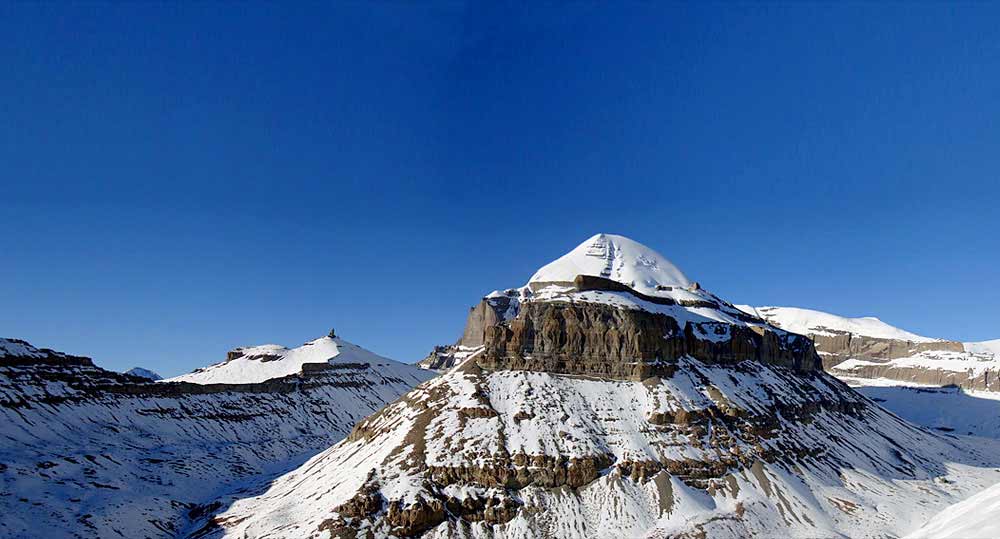 Jains refer to Kailash Mansarovar as Ashtapada while Buddhists refer to it as Kang Rinpoche. Karnali, Brahmaputra, Indus and Satluj are the major rivers that originate in the Kailash Mansarovar region.
Lumbini:   Lumbini is one of the four holy places of Buddhism, situated in Rupandehi district of Nepal. Lumbini is the birthplace of Lord Buddha and is visited by innumerable devotees every year.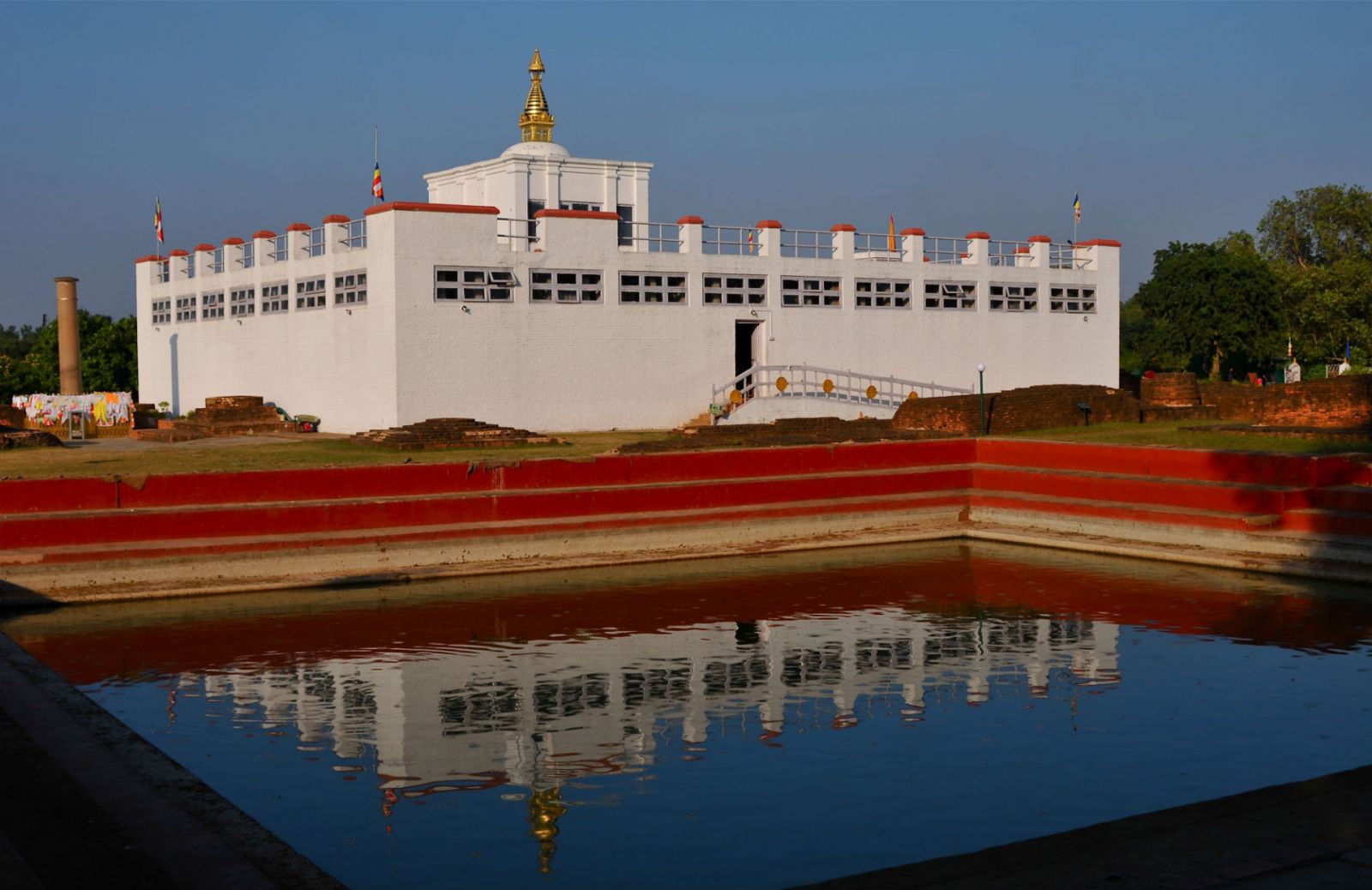 This Buddhist pilgrimage site is renowned for a large number of temples that also includes the Maya Devi Temple, monasteries and stupas. Along with this, Puskarini or Holy Pond is also located in Lumbini where the Lord Buddha had his first birth. The Ashokan Pillar, a Bodhi Tree and the remains of various ancient monasteries can also be found here.
Kathmandu:   Popularly referred to as 'Land of Gods', Kathmandu is one of the most popular tourist destinations. Kathmandu, the largest metropolitan city of Nepal, is famous for its historical monuments such as Kathmandu Valley that has been declared as a World Heritage Site by UNESCO.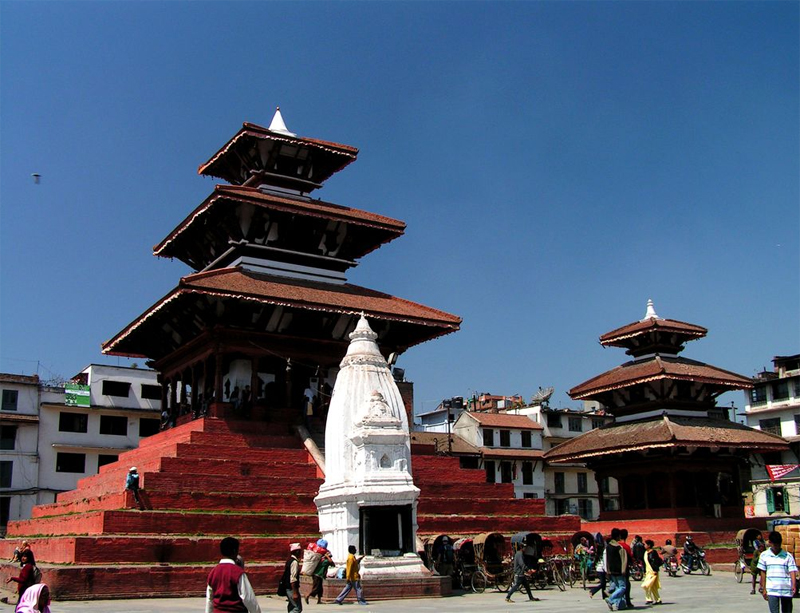 Both Buddhism and Hinduism are followed by the residents of this city. Pashupatinath Temple, Hanuman Dhoka, Boudhanath, Bhimsen Tower, Durbar Square and Narayanhiti Museum are some of the most visited places of Kathmandu.
Vaishno Devi:  Vaishno Devi Temple is the second most visited holy shrine in India after Tirupati Balaji and is located at an altitude of 5200 feet. Dedicated to the Goddess Vaishnavi, this holy shrine is situated in the Trikuta Mountains of Kashmir.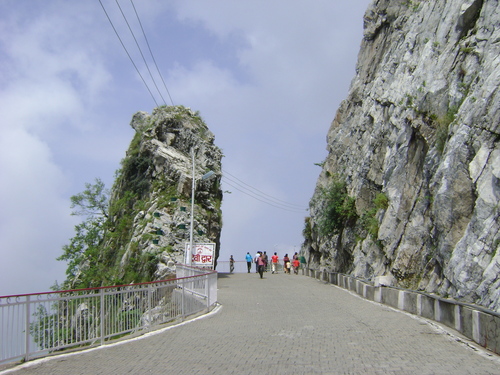 There are three idols of Goddess in the temple in the form of Pindies that represent Saraswati, Kali and Lakshmi. The 14 kilometers long holy trek takes its pilgrims to this holy cave. The holy journey is incomplete without paying a visit to the Bhaironath temple that also presents a beautiful panoramic view of the Himalayan mountain peaks.
[ You may also check-out here Vaishno Devi Yatra Package ]
Badrinath:  Badrinath, located in the Chamoli District of Uttarakhand in India, is one of the most important dham amongst four (char) dhams. The place represents the natural scenic beauty of the Neelkanth mountain peak.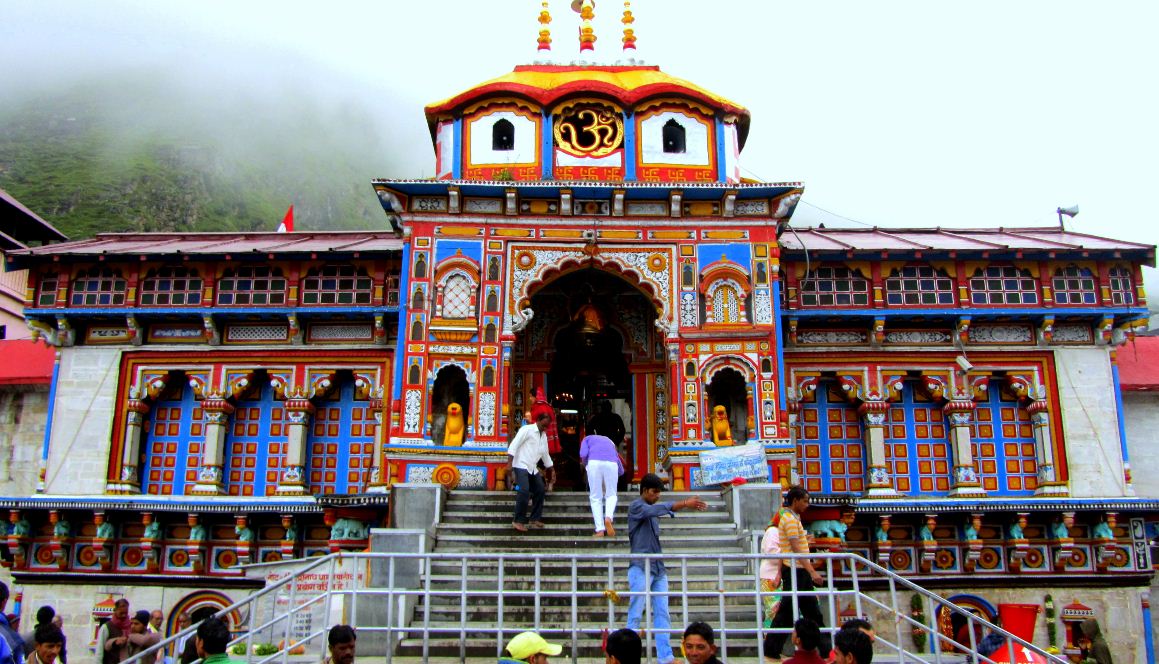 Also known as Badarikaashram in Hindu scriptures, Badrinath is one of the oldest pilgrimage destinations in India. 'Sabha Mandap', 'Garbha Griha' and 'Darshan Mandap' are the three segments into which the shrine of Lord Badrinath is divided. The main idol of Lord Vishnu is made up of black stone that attracts countless devotees every year.